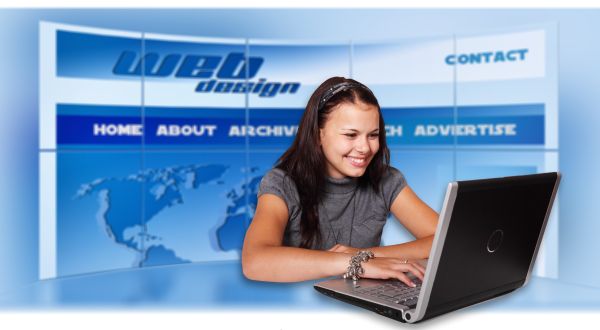 There are many great web designers and developers out there in the market place.
What we bring is a fresh look at who your target customers are and what are they are looking for.
We do detailed market research that is backed by Google Statistics to see what is happening in your business niche and how you can place your business to capture a share of that market.
We take you step by step through the design and development process.
To do this we will need your input to the following questions :-
What is the purpose or objective of your website?
What are the words that customers are going to enter into Google to find your website?
What are your core product or service offerings? What is your premium product or service offering ( the one that makes you profit? )
Where are you?  Have you set up Google Business locator? How can customers find you?
How do you want your customers to engage with you? Buy online or call you for a chat ?
How will you know your website is successful? What targets have you set for your business?
Do you have any special promotions on at the moment? What could you offer potential customers as an incentive to buy from you?
All seems a bit daunting and could cost you a lot of money?
It can seem like that when you don't know where to start and how to go about it.
We will take you step by step through the process so you know what to expect – both process and cost so you get a website that works for your customers and your business.
Having the website created is really the beginning, the next step is to get it ranking so customers can find you online. To do that well, we recommend you take a look at our ongoing SEO services HERE.
Call us now for a chat about your business website needs +61412825625